Faithful Friends Launches!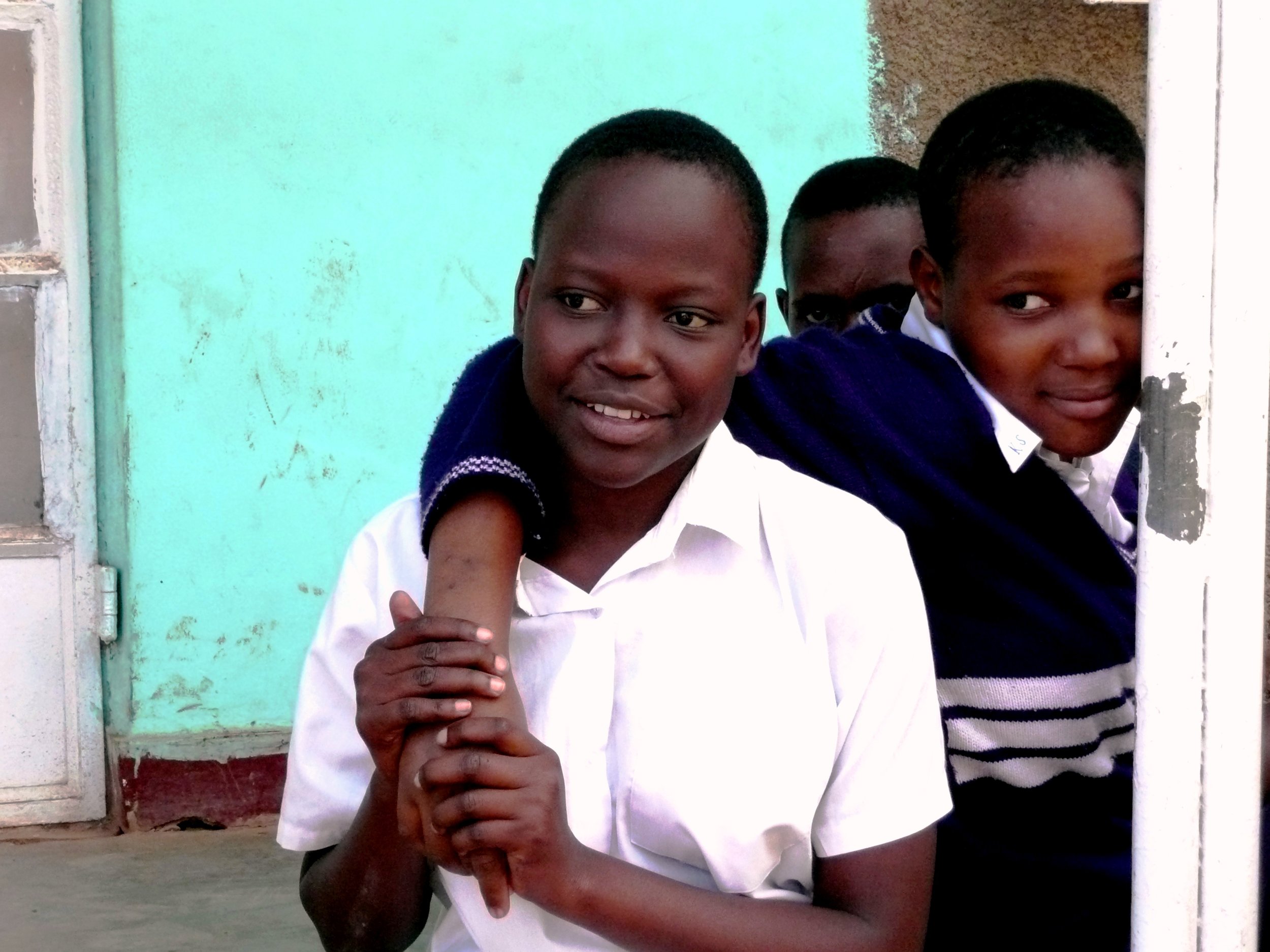 For the high school outreach program, we launched another curriculum Faithful Friends, teaching youth how to choose the right friends and how to rightly handle peer pressure. Friends are a big part of our lives from childhood. It is a struggle for a great number of teens to acquire a healthy self-image, as they search for acceptance among peers. This is why Faithful Friends is vital to help these youth see who they are through God's eyes and how to choose the right friends who will help support and lead them down a right path.
One of our leaders, Julius compared giving Faithful Friends books to the students like food falling from heaven. As westerners, it is hard for us to understand their deep appreciation. Books are so disposable in the West, but here in Uganda, where the average salary is $1/day, books are rare and in great demand. The students don't even have textbooks!
Thank you for impacting youth's lives!
Join us in Celebrating Generosity, make a donation using one of the methods below. Read more about our 10 years in Uganda here!
Give Online
Give By Check
Make a check payable to Living Water Ministries with the memo "Celebrating Generosity" and mail it to:
Living Water Ministries
PO Box 82315
Rochester, MI 48308