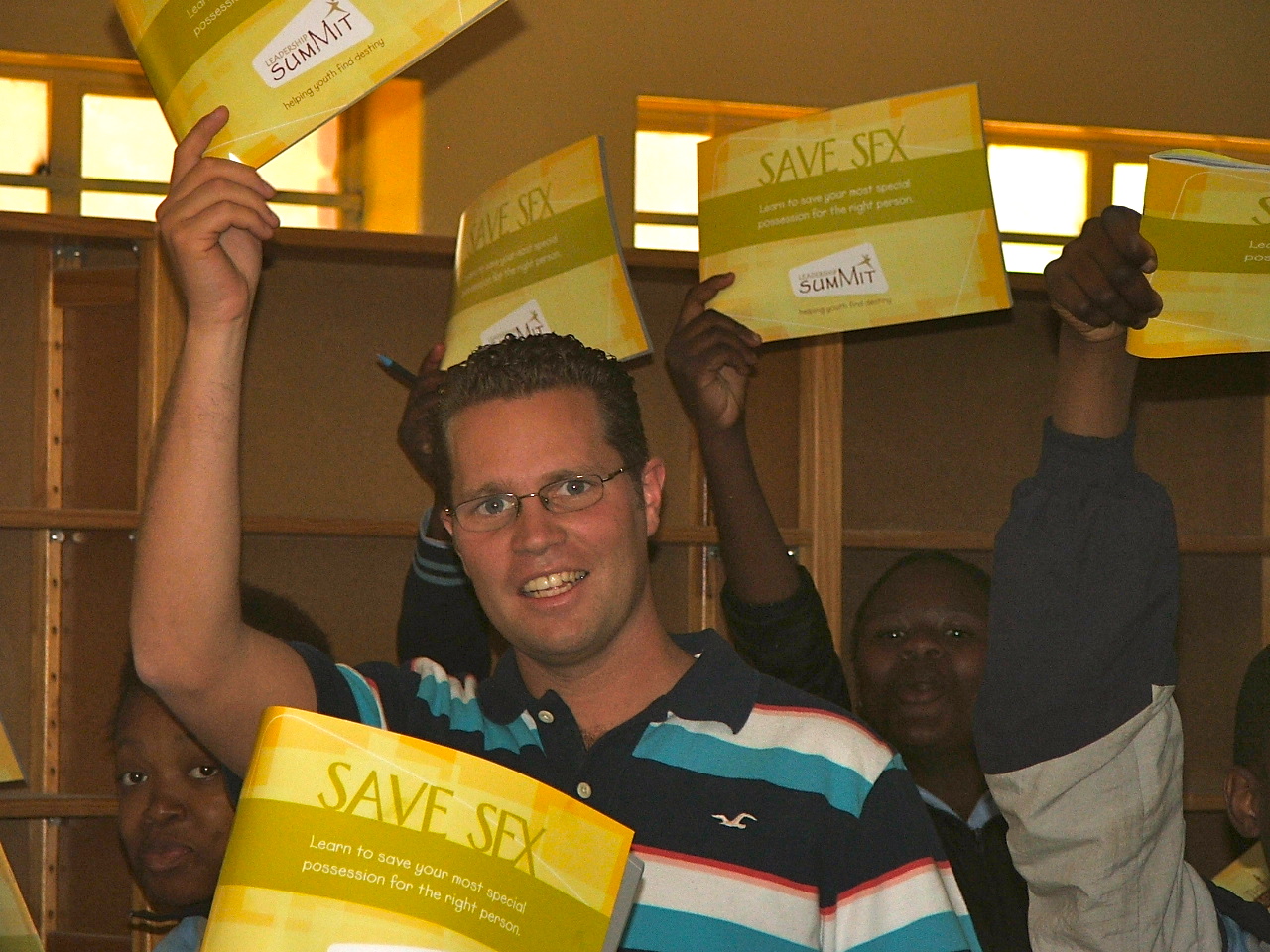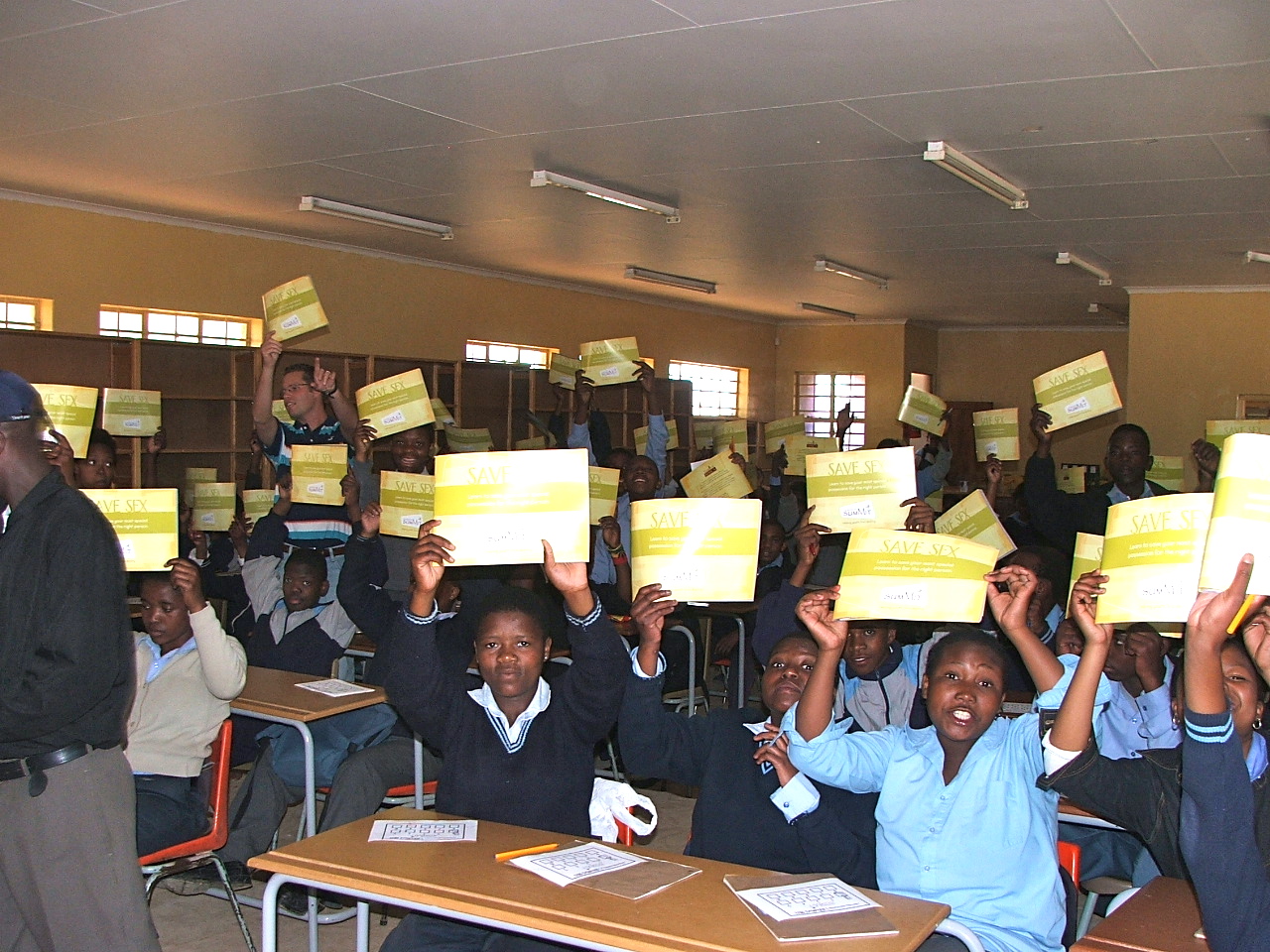 Angela and I both graduated from RBTC, knowing that we would enter full-time ministry. Throughout the process of our dating, as Angela shared with me about her life and adventures in Kenya, something in me began to awaken a desire for the nations. Following graduation, I returned to Michigan to serve as the young adult pastor at my home church. Angela joined me the following year (she was one year behind me at college). We got married and served together at the church in Michigan.
Immediately following our honeymoon, we took our first trip overseas together which was to South Africa. By the end of the trip, I knew I was called to go to Africa. It just felt right. We returned to Michigan after that short trip and continued ministry at the church, all the while having a stirring in our hearts for Africa. We knew we would return, we just didn't know when and how.
In the year following our trip to South Africa, the directors of the ministry we went there to help, came to Michigan. They invited us to meet them for coffee at Starbucks. We had arrived in the parking lot and before we exited the car, we both paused and looked at each other and said, "We are supposed to go serve with them in South Africa." We had a knowing from the Holy Spirit. Needless to say, by the end of our conversation with this couple, they had asked us to come and serve with them in South Africa. We were giddy with excitement. Our opportunity to get to Africa had finally availed! Nearly a year after that meeting, our pastor ordained us and released us to do mission work in South Africa. In the service that day, a lady from the church gave us this prophecy:
"Son and daughter of destiny – given to the nations through a Father's love, the grace of Jesus and the power of the Spirit; not driven but called to the purpose of God, called by heart connection, not by guilt or need, called by the anointing of God, called by a grace poured out in full measure; called with a Macedonian call to go to those who must hear – covered with the glory of God as a refuge and a cover guided by the glory of God with a breakthrough anointing and a rear guard protection."
With two bags each, we moved to South Africa, not knowing how long we would be there. We just took it a year at a time. During our stay in South Africa, death was frequent. Many people were dying from AIDS. And not just older people: lots of young people. God asked me what I was going to do about it and He gave me the idea to write a curriculum, teaching youth how to save sex until marriage and how to live a life of purity. Angela and I wrote this curriculum and trained leaders to teach it to more than 5,000 students.
Join us in Celebrating Generosity, make a donation using one of the methods below. Read more about our 10 years in Uganda here!
Give Online
Give By Check
Make a check payable to Living Water Ministries with the memo "Celebrating Generosity" and mail it to:
Living Water Ministries
PO Box 82315
Rochester, MI 48308