Walk Pure Meets Ugandan President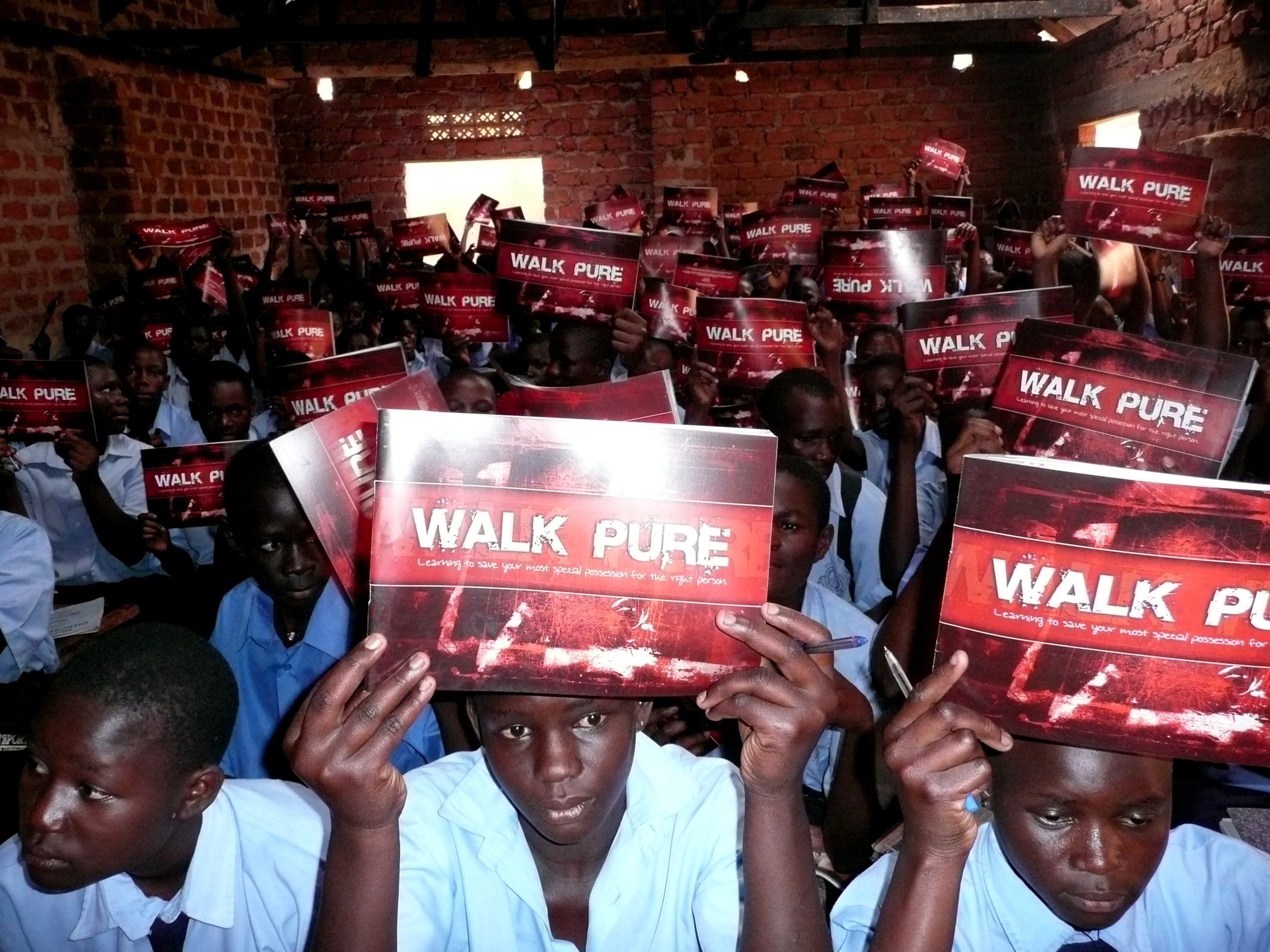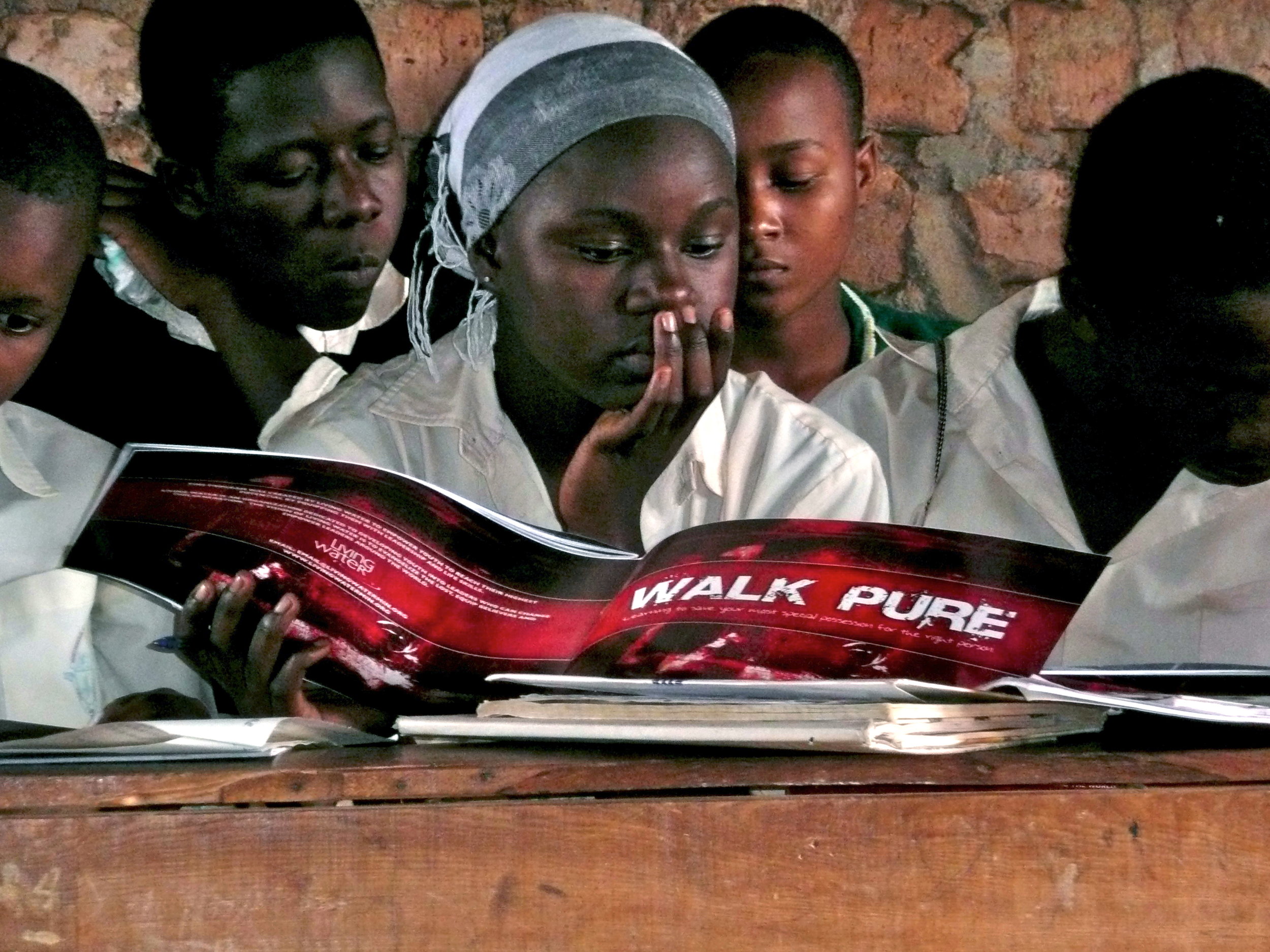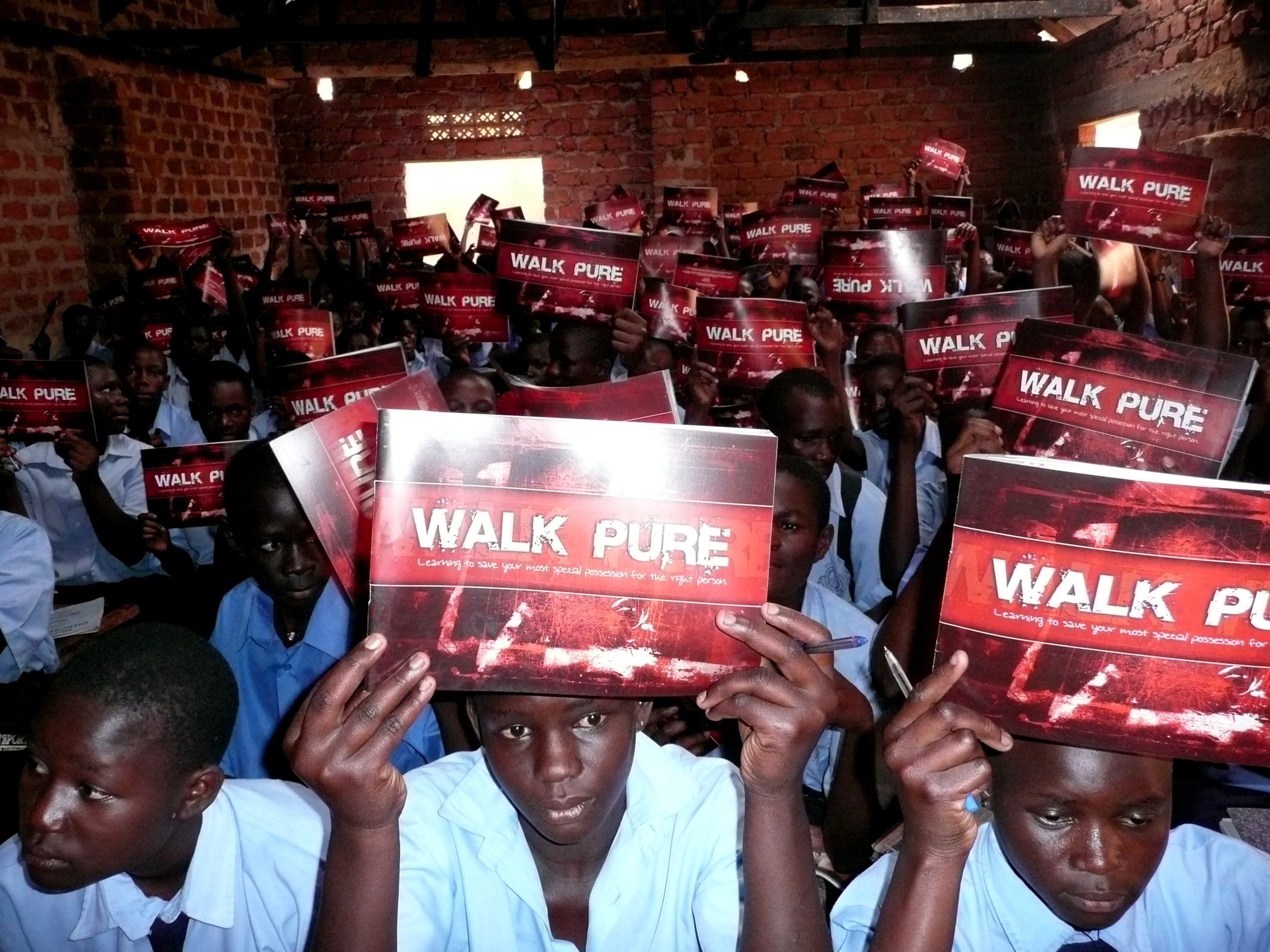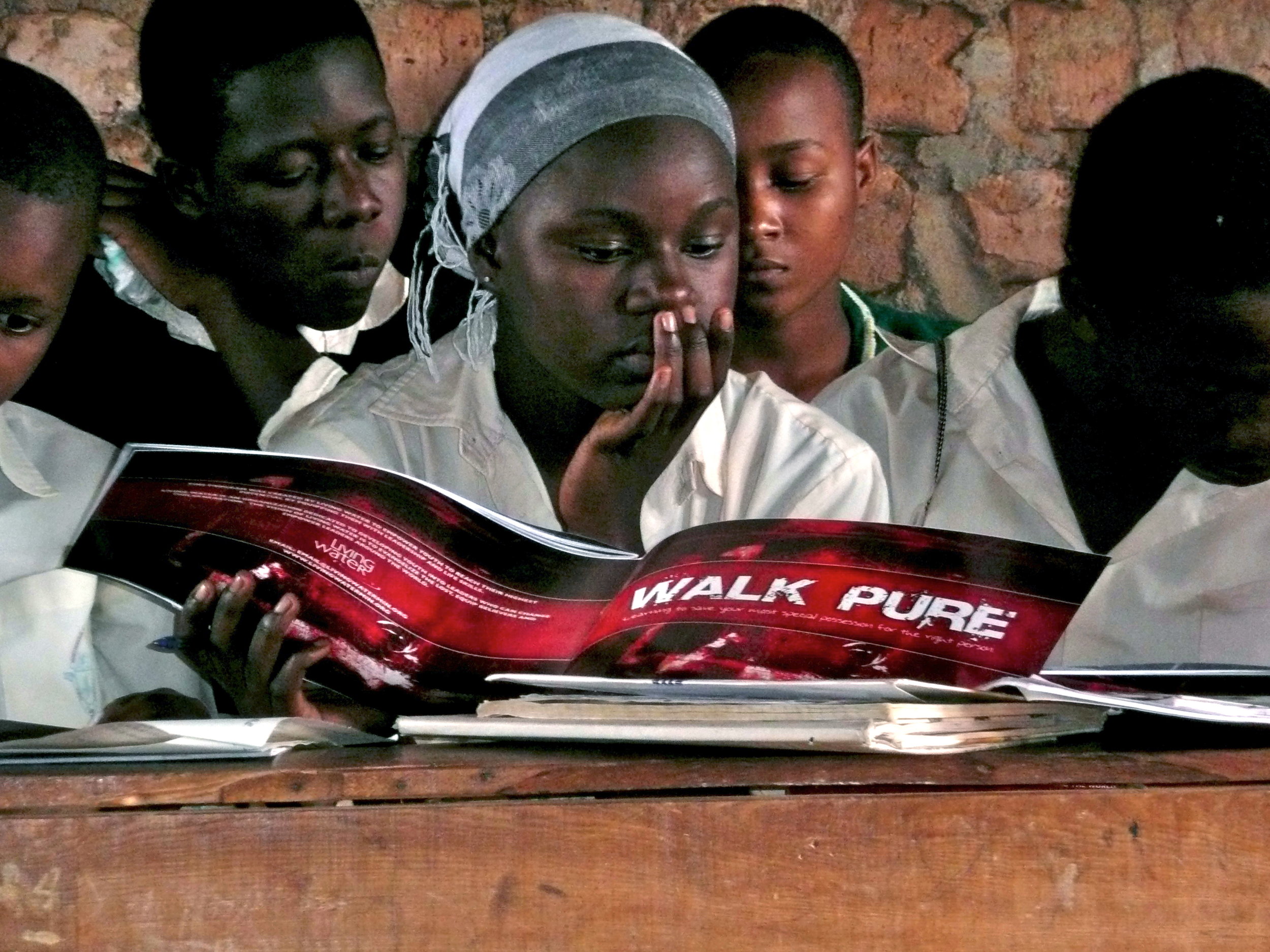 A Walk Pure (purity program) student Daphine Nayebere received an award from the State House for her pivotal contribution to fight against HIV and AIDS in Uganda. Because of her extensive work, sharing the abstinence message on radio, in a youth forum, and at many different high schools, Daphine was nominated by the HIV/AIDS society to enter a competition. The winner would receive $500 and a chance to spend time with the president of Uganda. Daphine knew much about this topic because she was a Walk Pure student. She won the competition.
Daphine attributes much of her motivation and confidence to talk to other teens, to the Walk Pure program, and to her Walk Pure mentor Kristine whom she calls her role model. "Walk Pure helped me resurrect my dream of changing the nation; their words of encouragement gave me a reason to move on." In her school, Daphine's zeal led her to reach her classmates and it has since bought her a great platform to reach young people across the city and nation. Thank you so much for helping us impact Daphine's life.
Touching one, reaching many!
Join us in Celebrating Generosity, make a donation using one of the methods below. Read more about our 10 years in Uganda here!
Give Online
Give By Check
Make a check payable to Living Water Ministries with the memo "Celebrating Generosity" and mail it to:
Living Water Ministries
PO Box 82315
Rochester, MI 48308