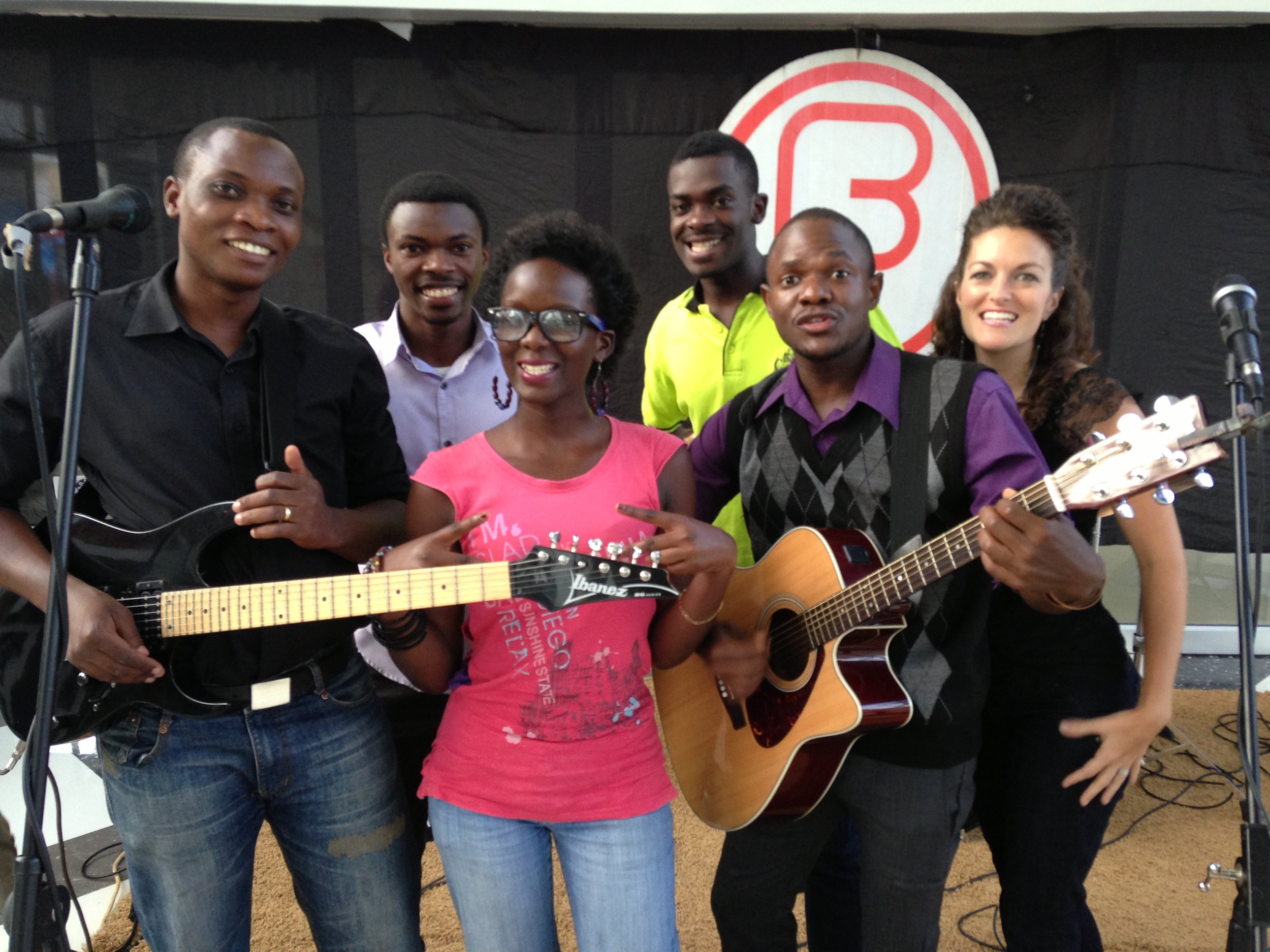 1 in 5 infected with HIV, 1 in 10 an orphan and 70% of Uganda's population under the age of 30…the urgency to reach young is greater than ever! In order to see transformational change in this generation and future generations, we are targeting the nation's influencers, university students - our future teachers, lawyers, engineers, doctors, politicians – and bringing to them the message of hope through Christ.
Every Friday, we gather together hundreds of university students to worship, to grow spiritually through Word and fellowship. During the week, additional classes are provided for going deeper with Christ and for developing leadership skills. Change will never happen until a leader rises up. We are raising up the next generation leaders in Uganda!
Join us in Celebrating Generosity, make a donation using one of the methods below. Read more about our 10 years in Uganda here!
give online
GIVE BY CHECK
Make a check payable to Living Water Ministries with the memo "Celebrating Generosity" and mail it to:
Living Water Ministries
PO Box 82315
Rochester, MI 48308