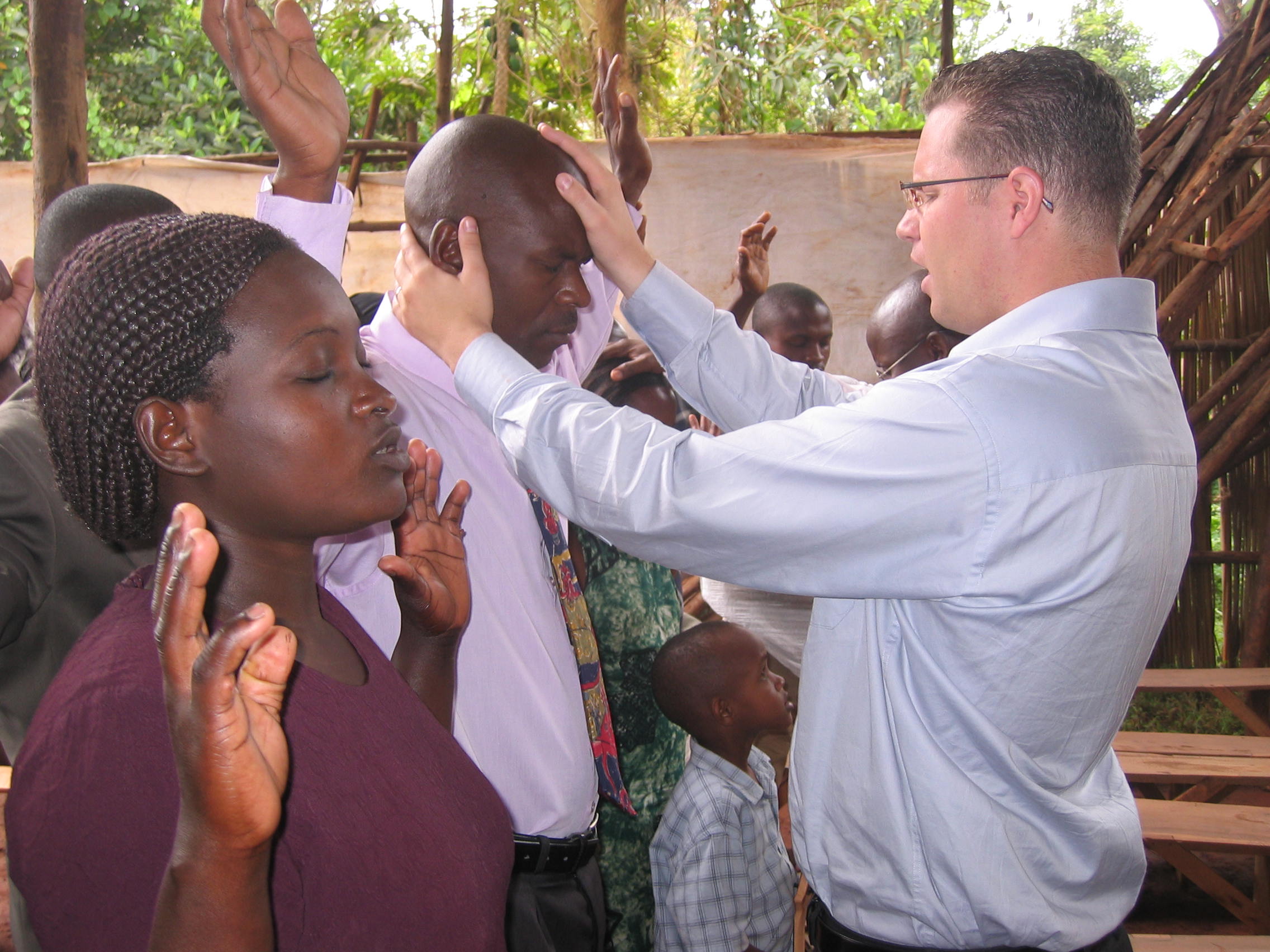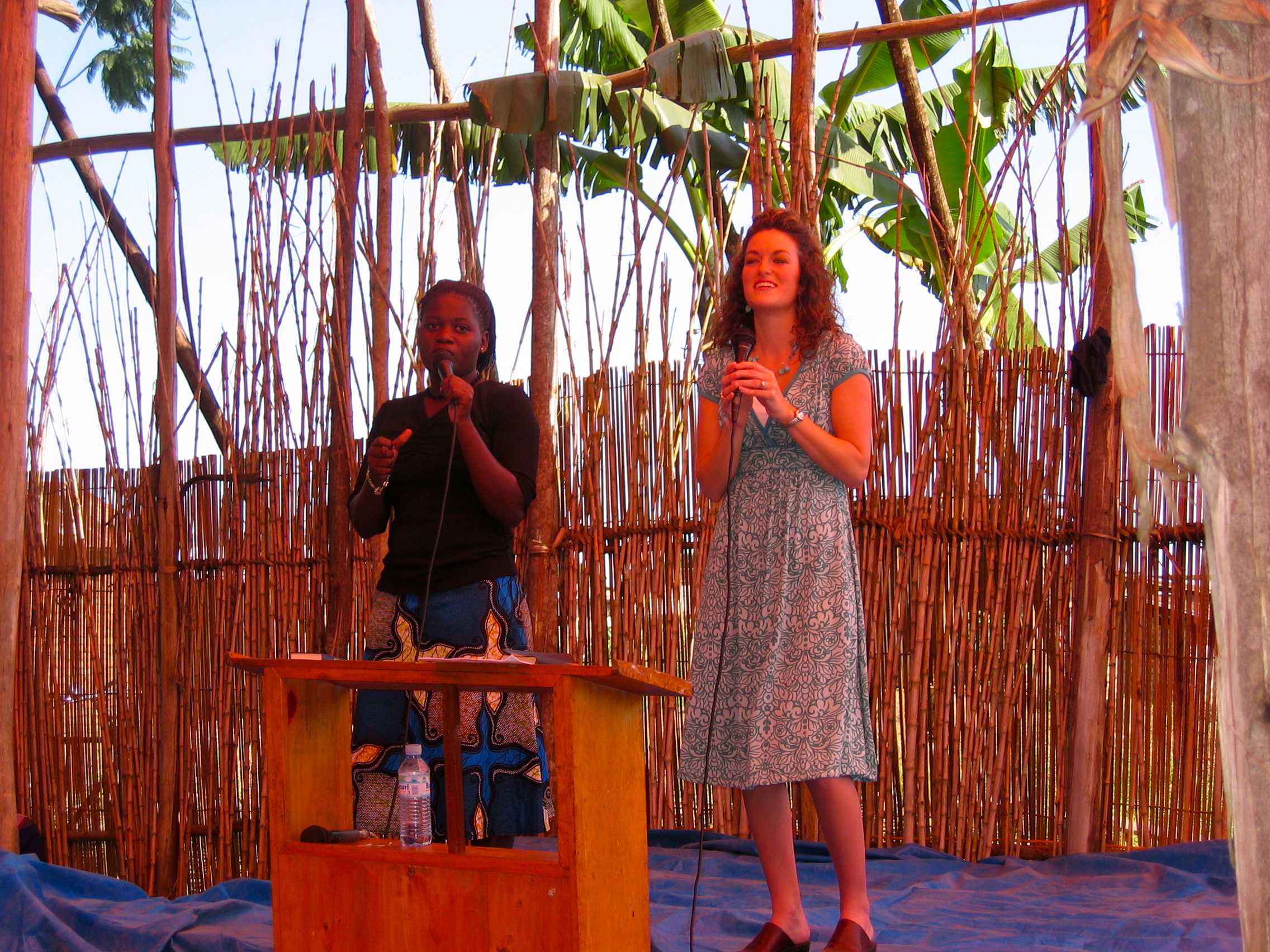 After nearly three years in South Africa, we sensed transition was coming. We had moved back to the US for about 6 months praying out the next steps, when my former youth pastor invited us to go on a short missions trip with him to Uganda. A week into the trip, we knew that it was where God wanted us to be. Two months later, we moved to Uganda. Our ministry began with teaching the purity curriculum (that we had written and taught in South Africa) and we trained more than 100 leaders and reached 10,000+ students. Several years into doing this ministry, the Lord spoke to us about starting a Friday worship service for university students. And now, we have two of these services going (in different locations) with plans to plant another one in the near future.
It is now 13 years later, from the time we left the US for Africa, and here we are still. Just ordinary people who said, "yes" when God asked, "Will you go?" We just simply obeyed.
Join us in Celebrating Generosity, make a donation using one of the methods below. Read more about our 10 years in Uganda here!
Give Online
Give By Check
Make a check payable to Living Water Ministries with the memo "Celebrating Generosity" and mail it to:
Living Water Ministries
PO Box 82315
Rochester, MI 48308