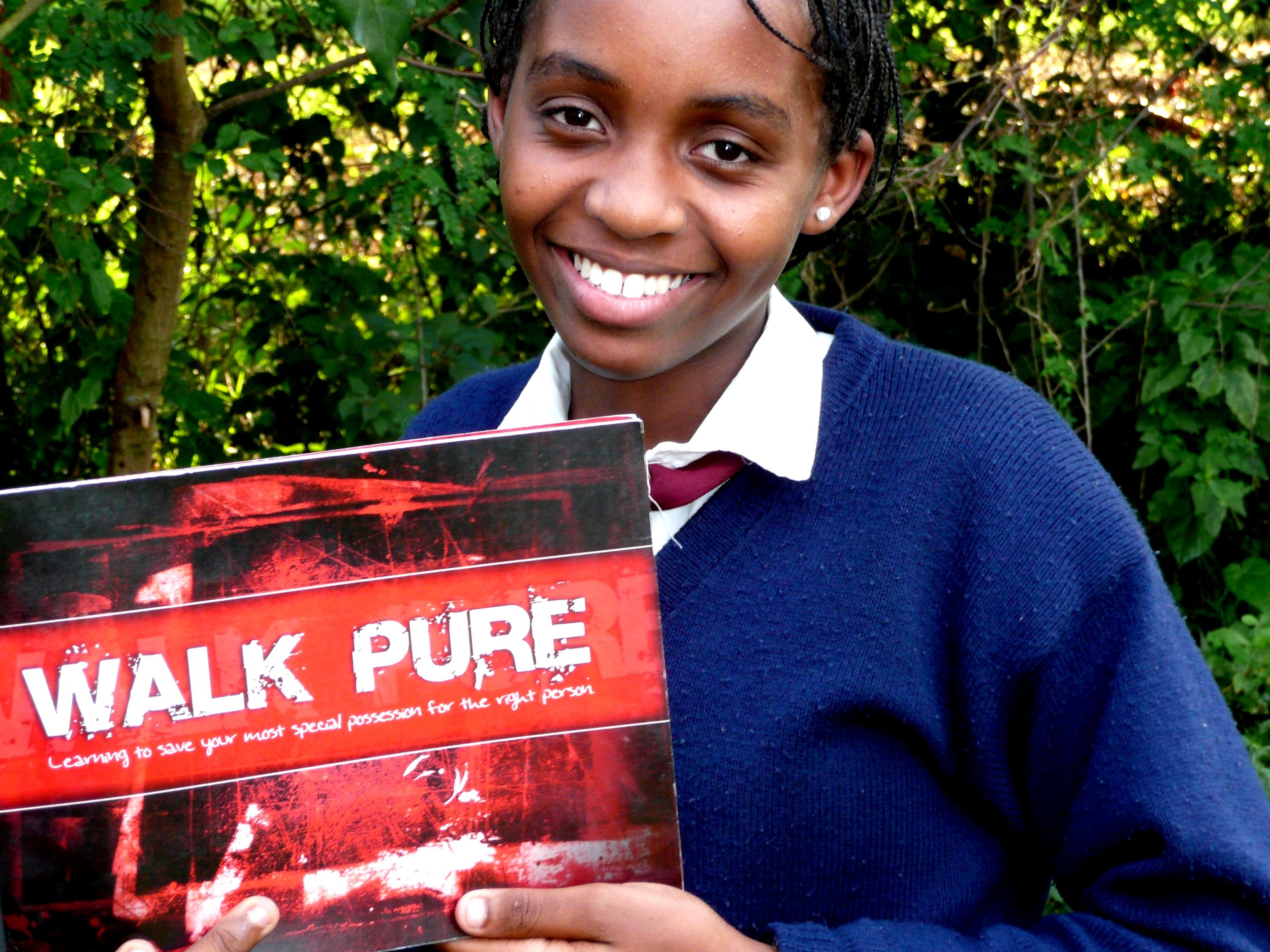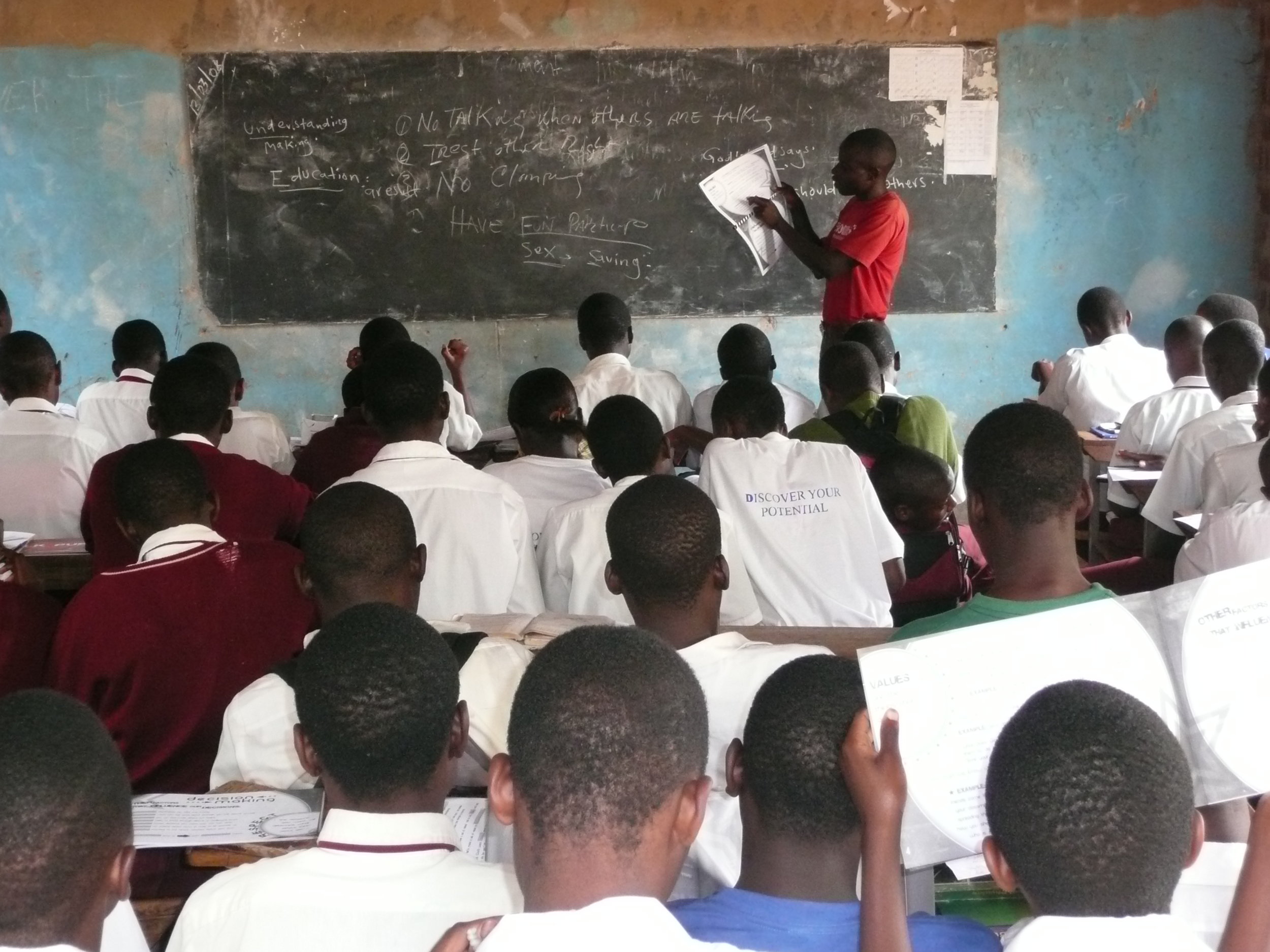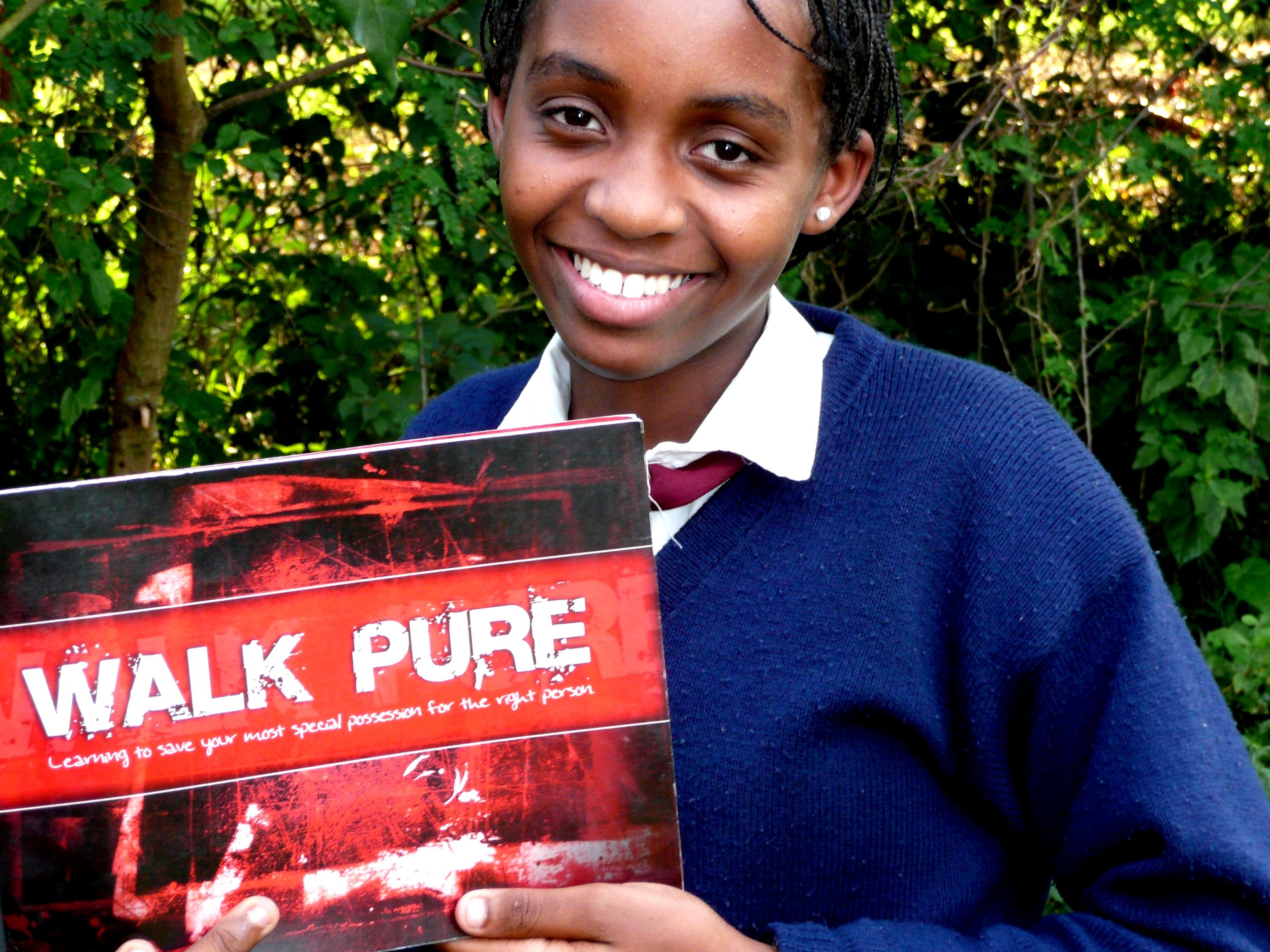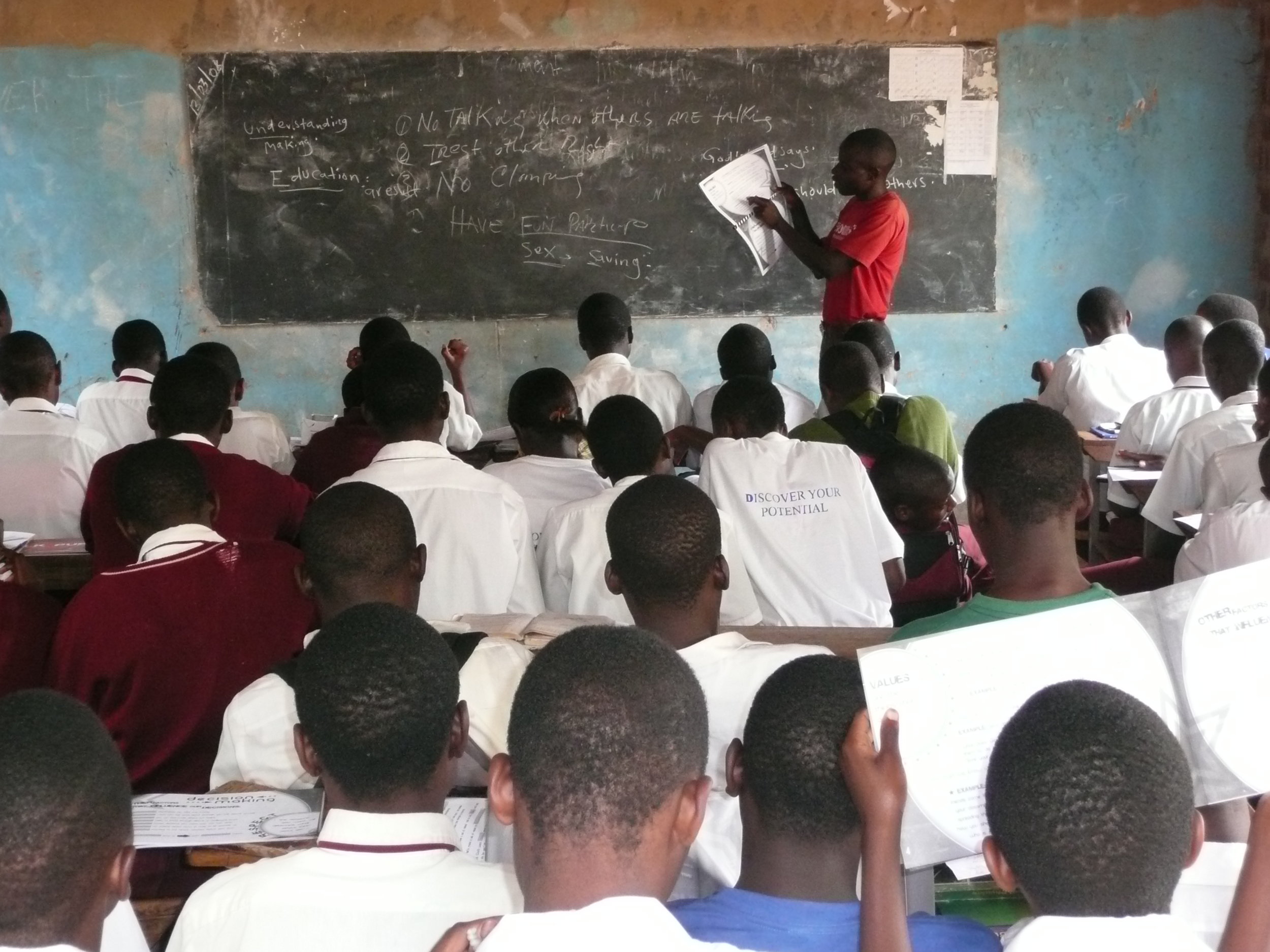 We are reaching over 1,200 youth! Every week, these youths' lives are being enriched through our Walk Pure curriculum, which teaches them to avoid contracting HIV/AIDS by saving sex until marriage. Thanks to you each one of the students received their own Walk Pure book.
Here's what some of the youth are saying about Walk Pure:
"I learned that I am valuable and precious so I should respect myself and walk pure till God's best timing, which is in marriage." – Grace Kyomuhendo
"I had a problem with lust and gave in to sexual urges and slept around with boys. But after walk pure teachings, I learned how to control these sexual feelings and I have decided that I will no longer give in to sexual temptations, but I will control my sex drive as you have taught me." – Shakirah Mamganda
Join us in Celebrating Generosity, make a donation using one of the methods below. Read more about our 10 years in Uganda here!
Give Online
Give By Check
Make a check payable to Living Water Ministries with the memo "Celebrating Generosity" and mail it to:
Living Water Ministries
PO Box 82315
Rochester, MI 48308